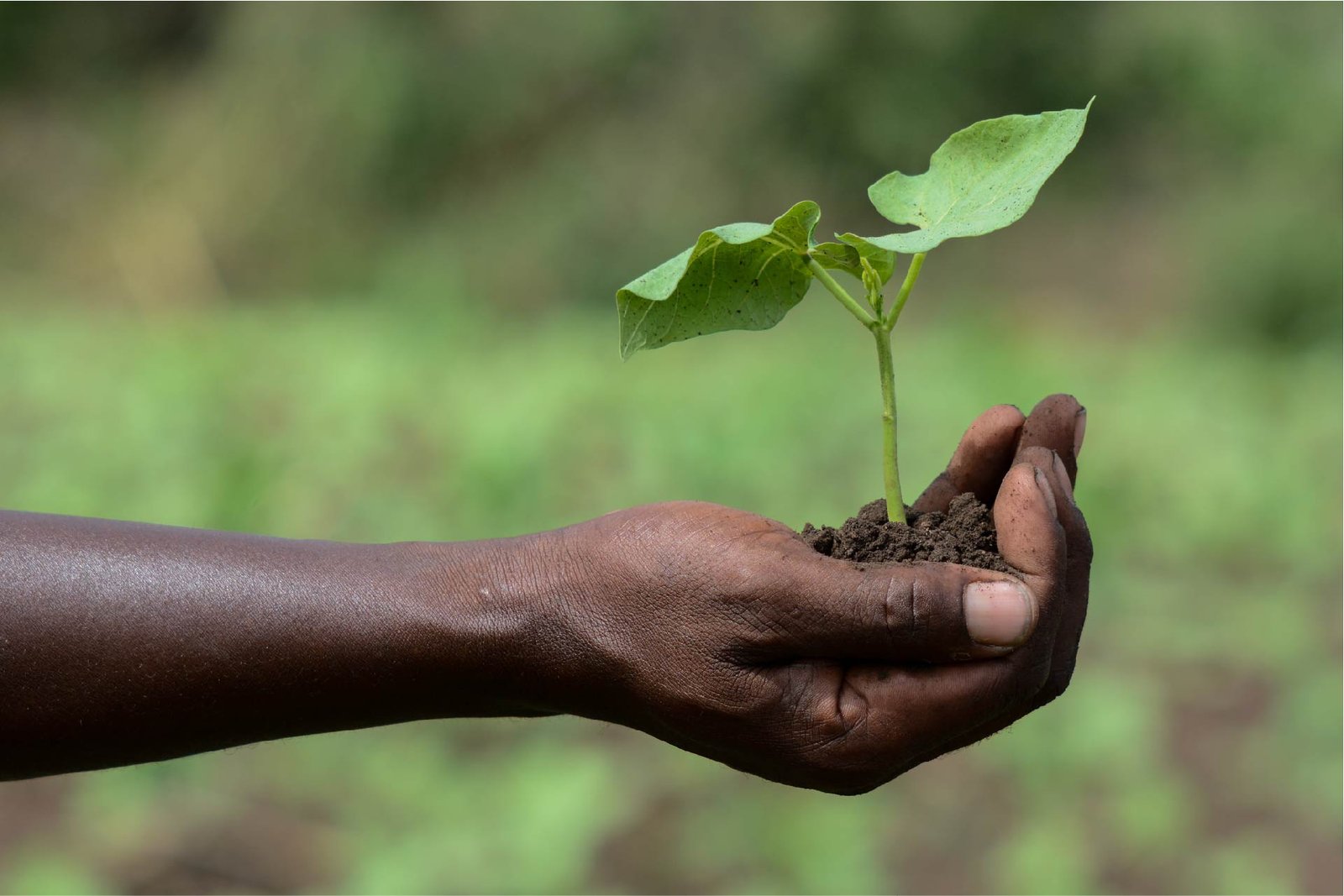 Transforming ideas
into actions
---
We are a non-governmental organization created in 2012 with the aim of being a catalyst for opportunities between Brazil and Africa, within the scope of Triangular Technical Cooperation.
---
Brazil Africa Institute is a non-profit organization aiming to promote the engagement between Brazil and the African continent, championing economic development for governments and private sector's interests.
---
Objectives
Facilitate an open debate between government agents, academics and entrepreneurs on issues of interests to Brazil and Africa.
Design proposals for the formulation of cooperation policy between Brazil and Africa.
Draw up a strategic plan for the potential opportunities for Brazilian companies with the African continent and vice versa in different areas.
Mission
Facilitate socio, political and cultural rapprochement between Brazil and the African continent, focusing its actions on economic and social development and promotion, combating poverty, valuing ethics, peace, citizenship, respect for human rights, democracy and other universal values.
Vision
To be identified as an institution that seeks the materialization of opportunities between Brazil and Africa through initiatives of sustainable development.
---
---
João Bosco Monte
Professor Monte holds a PhD in Education from the Federal University of Ceará and Postdoctoral studies from the University of Brasilia (UNB), with the object of research on the integration of the African continent. He is a visiting professor of important Brazilian and African universities. He is the author of books and publications about the relations between the various international actors. He also acts as an international consultant for Brazilian and foreign organizations. Professor Monte is also a columnist and commentator in important media in Brazil. He was a Brazilian delegate to the 2013 edition of the Academic Forum of the BRICS. He is the General Coordinator of the Brazil Africa Forum and the President of the Board of Trustees of the Youth Technical Training Program (IBRAF).
---
José Ramos-Horta
Former President of East Timor and Nobel Peace Prize winner
Celso Amorim
Former Minister of Foreign Affairs and Defense of Brazil
João Clemente Baena Soares
Chair of the Inter-American Juridical Committee of the Organization of American States (OAS)
Daniel Pereira
Former Ambassador of Cape Verde in Brazil
Oluyede Olu Ajayi
Researcher at the Technical Centre for Agricultural and Rural Cooperation (CTA)
Christopher Till
Director and curator of the Apartheid Museum
Marcos Brandalise
President of BrazAfric Enterprises
Celso Marcondes
Director for Africa of the Lula Institute
Francisco Mantero
President of the Portuguese Association for Economic Development and Cooperation (ELO)
John A. Kufuor
Former president of Ghana and Chairman of the John A. Kufour Foundation
We seek to contribute in areas such as public policies, promote the improvement of business practices and the business environment, encourage commerce and investments and incorporate the principles of sustainability into corporate management. In addition, we promote meetings in accordance with the interests of our partners from various areas, through events, consulting and technical visits.
Rua José de Alencar Ramos, 385
Luciano Cavalcante
Fortaleza, Ceará, Brasil
CEP 60813-565