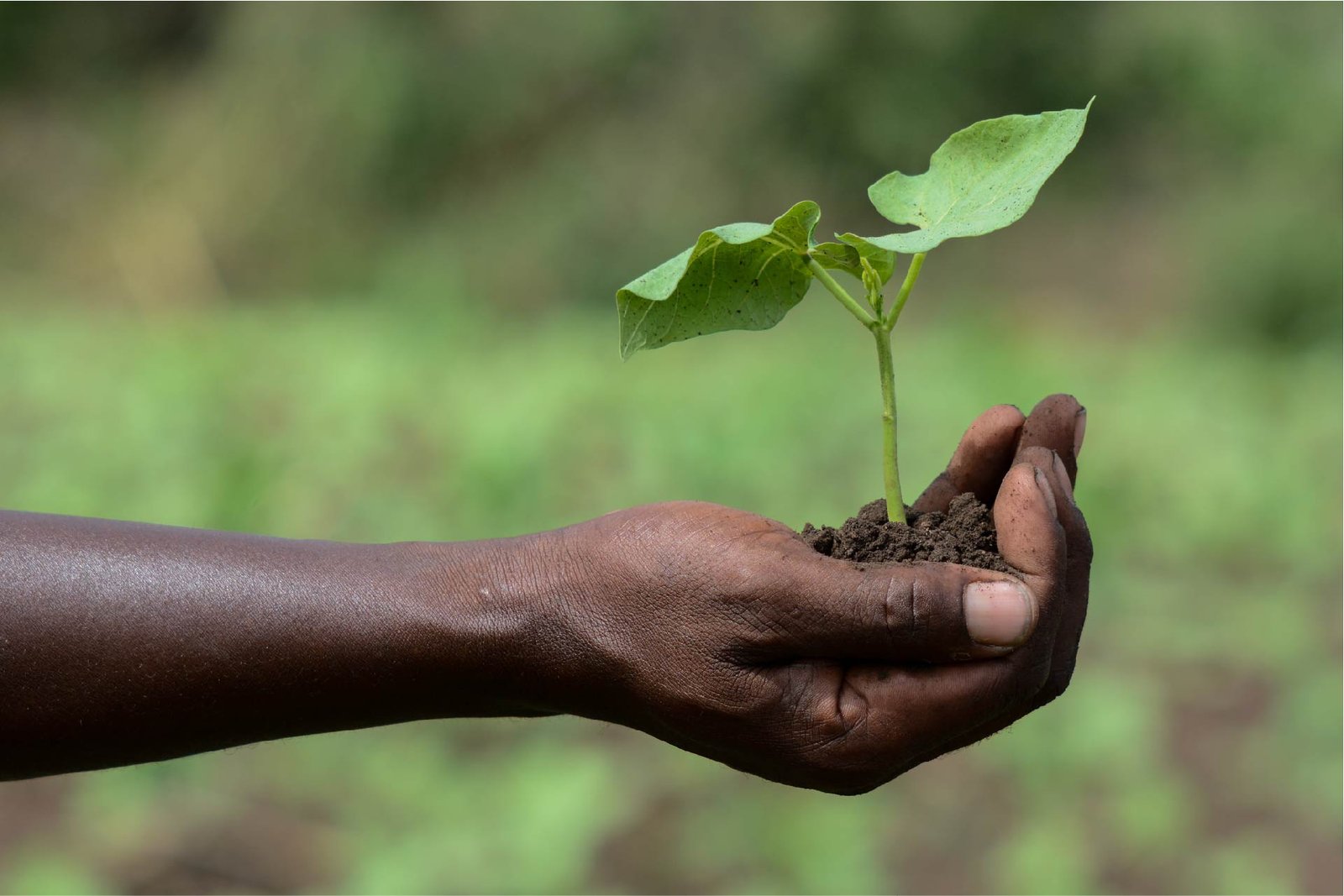 Transforming ideas
into actions
---
We are a non-governmental organization created in 2012 with the aim of being a catalyst for opportunities between Brazil and Africa, within the scope of Triangular Technical Cooperation.
---
Brazil Africa Institute is a non-profit organization aiming to promote the engagement between Brazil and the African continent, championing economic development for governments and private sector's interests.
---
Objectives
Facilitate an open debate between government agents, academics and entrepreneurs on issues of interests to Brazil and Africa.
Design proposals for the formulation of cooperation policy between Brazil and Africa.
Draw up a strategic plan for the potential opportunities for Brazilian companies with the African continent and vice versa in different areas.
Mission
Facilitate socio, political and cultural rapprochement between Brazil and the African continent, focusing its actions on economic and social development and promotion, combating poverty, valuing ethics, peace, citizenship, respect for human rights, democracy and other universal values.
Vision
To be identified as an institution that seeks the materialization of opportunities between Brazil and Africa through initiatives of sustainable development.
---
---
João Bosco Monte
Professor Monte holds a PhD in Education from the Federal University of Ceará and Postdoctoral studies from the University of Brasilia (UNB), with the object of research on the integration of the African continent. He is a visiting professor of important Brazilian and African universities. He is the author of books and publications about the relations between the various international actors. He also acts as an international consultant for Brazilian and foreign organizations. Professor Monte is also a columnist and commentator in important media in Brazil. He was a Brazilian delegate to the 2013 edition of the Academic Forum of the BRICS. He is the General Coordinator of the Brazil Africa Forum and the President of the Board of Trustees of the Youth Technical Training Program (IBRAF).
---
---
Sofia Vitorino
Presidency Assistant
---
---
José Ramos-Horta
Ex-presidente do Timor Leste e vencedor do Nobel da Paz
Celso Amorim
Ex-ministro das Relações Exteriores e da Defesa do Brasil
João Clemente Baena Soares
Presidente da Comissão Jurídica Interamericana da Organização dos Estados Americanos (OEA)
Daniel Pereira
Ex-embaixador de Cabo Verde no Brasil
Susana Carrillo
Especialista sênior em parcerias Sul-Sul do Banco Mundial com as economias emergentes
Oluyede Olu Ajayi
Pesquisador do Centro Técnico de Cooperação Agrícola e Rural ACP
Christopher Till
Diretor e curador do aclamado Museu Apartheid de Joanesburgo, África do Sul
Marcos Brandalise
Presidente da BrazAfric Enterprises e organizador da feira multissetorial Brazil in Eastern Africa Expo, em Nairóbi
Celso Marcondes
Diretor para a África do Instituto Lula
Francisco Mantero
Presidente da Associação Portuguesa para o Desenvolvimento Econômico e Cooperação - ELO.
We seek to contribute in areas such as public policies, promote the improvement of business practices and the business environment, encourage commerce and investments and incorporate the principles of sustainability into corporate management. In addition, we promote meetings in accordance with the interests of our partners from various areas, through events, consulting and technical visits.
Rua José de Alencar Ramos, 385
Luciano Cavalcante
Fortaleza, Ceará, Brasil
CEP 60813-565