During an entire month, a group of 30 young Africans from 16 countries will receive, in Brazil, a technical capacitation on cassava production chain. The inaugural class took place on October 23rd, in Cruz das Almas, Bahia, at Embrapa Mandioca and Fruticultura. The initiative is part of the YTTP (Youth Technical Training Program), created by the Brazil Africa Institute.
This is the first group of the program, which will participate at the training in Embrapa until November 22nd. New groups are going to be formed in 2018. The goal for next year is to capacitate and train 300 young Africans in diverse areas of knowledge, such as health, information technology, education and infrastructure.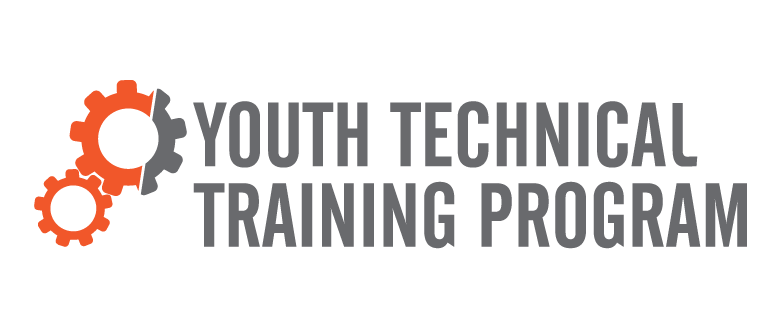 The choice of agriculture as the first theme is part of the African Development Bank's strategy, Feeding Africa, which seeks to transform agriculture on the African continent. The official launch of the program took place in Abidjan, Cote d'Ivoire, on September 14th, at the AfDB headquarters. AfDB supports this first phase of the program.