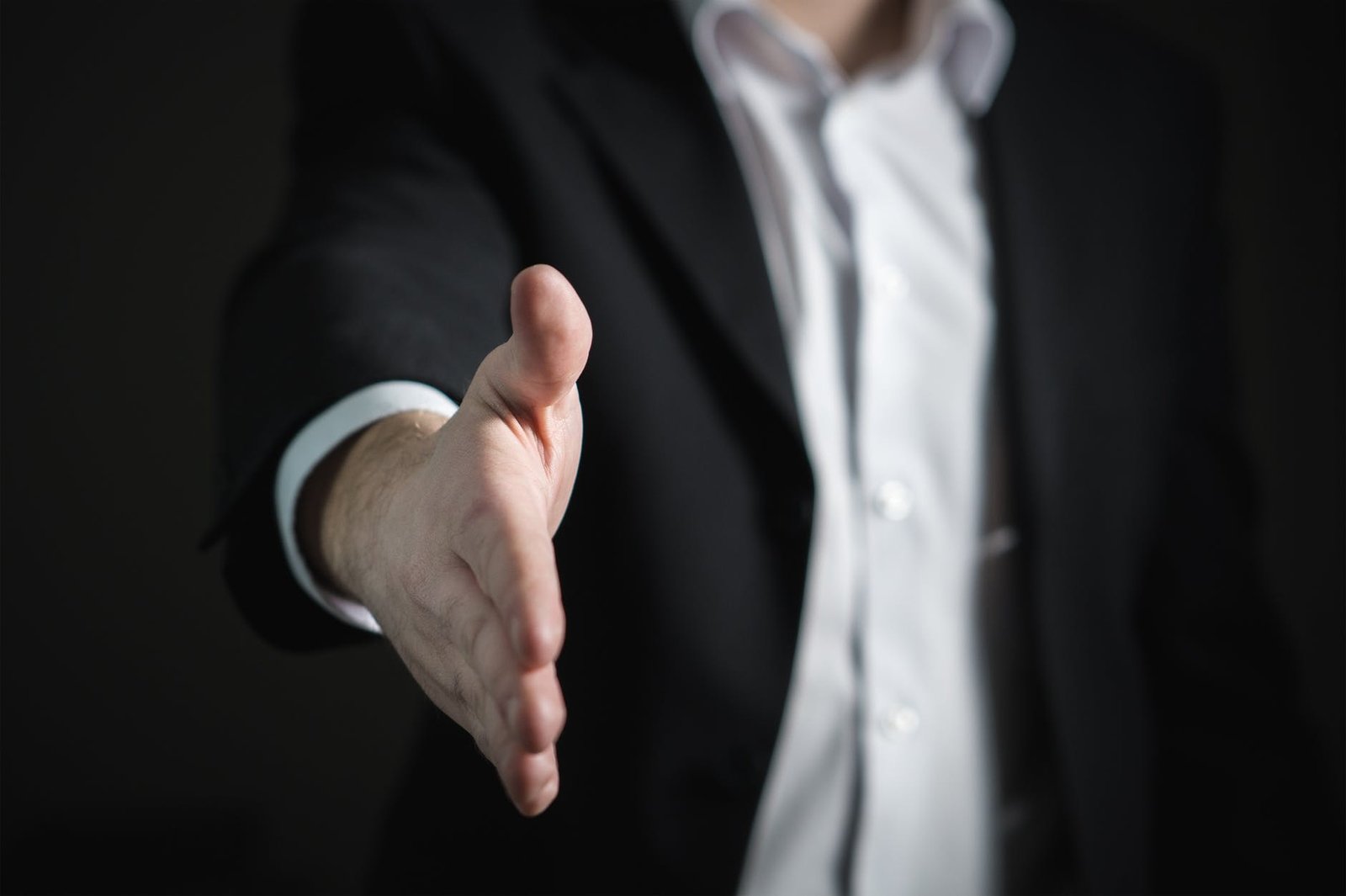 TOGETHER WE CAN
Engage to succeed
---
By becoming a partner of the Brazil Africa Institute you embrace our values ​​and combine your name with our credibility, expertise and commitment.
Through our partnership you will be able to merge your assets with our knowledge and skills.
Individual Partners
Individuals, such as consultants, researchers, professionals, investors, philanthropists, community leaders, entrepreneurs may become partners of the Brazil Africa Institute. Now is the time to make a difference – deepen your research expertise and collaborate across borders
Corporate Partners
As a member of the private sector, from small businesses to multinational companies, it is crucial to have access to a vast network, the most accurate research findings and all available practical tools to scale-up your results. Associating your brand with our projects demonstrates a commitment to international cooperation
Associate Partners
Different organizations including, but not limited to governmental institutions, development agencies, engaged in research, education, training, consulting, certifying, promoting and advocacy related to Brazil, Africa and third regions. Influence decision-making, policies and strategies at a global scale Our advantages to unlock your potential
---
●
Stimulate cooperation on a regional and international levels
●
Connect decision-makers and establish new bridges for dialoguing
●
Find solutions to achieve the best results for your projects
●
Share your solutions with the international community
●
Contribute to the global agenda of international cooperation
●
Participate in IBRAF events worldwide
●
Collaborate with IBRAF working groups, webinars, projects, and conferences
Join our growing network of partners
---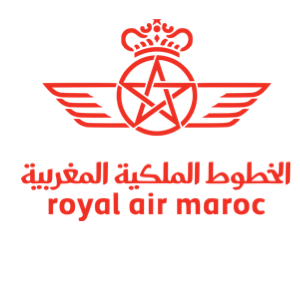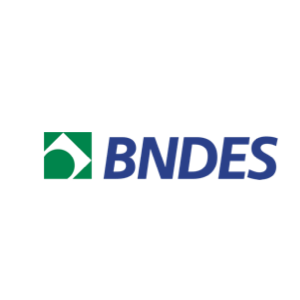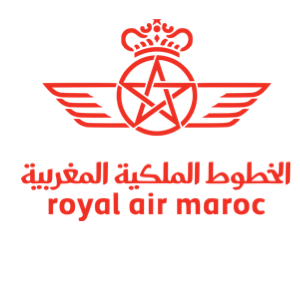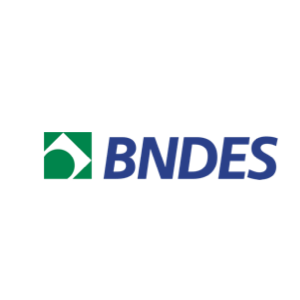 Want to become a partner?
SEND US A MESSAGE
---