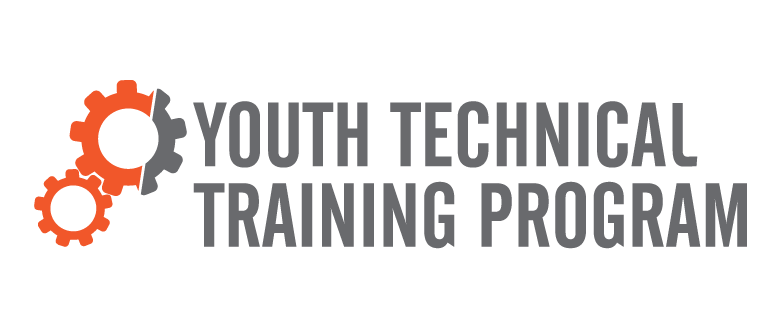 Capacitando jovens profissionais africanos em pesquisa e transferência de tecnologia,
transformando as mentes dos jovens para uma mudança positiva.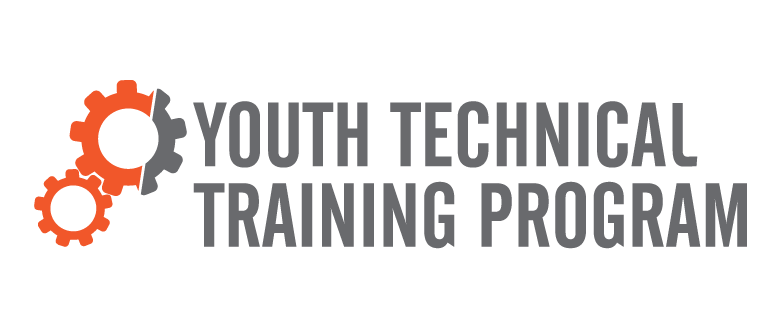 Capacitando jovens profissionais africanos em pesquisa e transferência de tecnologia,
transformando as mentes dos jovens para uma mudança positiva.
O Instituto Brasil África (IBRAF), como facilitador da aproximação entre Brasil e continente africano - focando suas ações na promoção do desenvolvimento econômico e social e no combate à pobreza lança o Programa de Capacitação Técnica de Jovens - YTTP.
Além do desemprego, a fome e a pobreza são os maiores desafios, especialmente nos países em desenvolvimento. E as comunidades agrícolas e rurais são altamente vulneráveis a choques externos. O IBRAF reconhece a necessidade de erradicar a pobreza e a fome em nossa geração e destaca a importância de ter uma meta de desenvolvimento agrícola e rural integrada na agenda de Desenvolvimento Sustentável.
---
O YTTP usa uma série de esquemas de desenvolvimento profissional para atender às diversas necessidades dos países africanos por meio da utilização de tecnologia, habilidades e conhecimentos do Brasil. O programa concentra-se nas seguintes áreas: agricultura e Desenvolvimento Rural, Saúde, TI, Educação, Informação & Comunicação, Infraestrutura e Indústria Criativa.
Objetivos
Preencher a lacuna de habilidades, desenvolvendo e transformando as mentes dos jovens para uma mudança positiva

Combater a pobreza e, mais fundamentalmente, garantir o desenvolvimento sustentável do continente

Capacitar jovens profissionais africanos em pesquisa e transferência de tecnologia, contribuindo para o desenvolvimento de capacidades locais

Apoiar o jovem desempregado africano graduado a entrar no mundo dos negócios com uma carreira bem remunerada e, no processo, criar riqueza e empregos subsidiários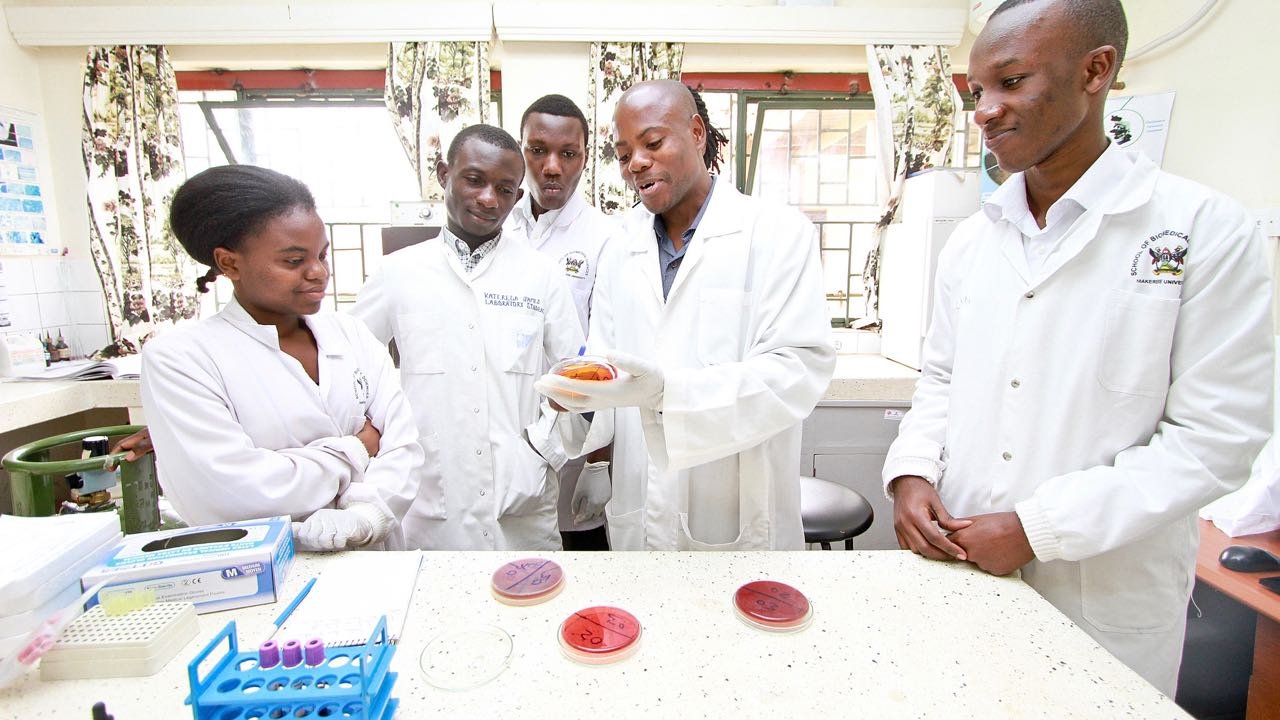 1
Chamado
Será enviada uma convocatória para a apresentação de candidaturas individuais nos diversos canais de comunicação.
2
Curriculum
A primeira etapa do processo de seleção é uma análise do currículo pelo Conselho de Curadores
3
Entrevista
O processo de seleção termina com uma entrevista.
2019
The third edition of YTTP was held between November 4th and 8th of November, as a result of the partnership between IBRAF and Embrapa Cassava and Fruit, receiving support from the German Corporation for International Cooperation (GIZ), the International Fund for Agricultural Development (IFAD) and Food and Agriculture Organization of the United Nations (FAO).
A total of 26 young people from Ghana, Malawi, and Nigeria were received at the Embrapa headquarters in Cruz das Almas, Bahia, for theoretical and practical training sessions in the area of agriculture, focusing on the Post-Harvest Processing of Cassava. The five days of activities began with a welcoming remark by the President of IBRAF, which was followed by classes, practices and field visits on the premises of the Brazilian company. The participants had contact with rural development projects, agricultural laboratories and processing houses, learning about the main varieties of cassava seeds, the advances in genetic modifications, the identification and treatment of diseases, and the applications, in post-cultivation, of products for making healthy foods with potential for commercialization.
2018
The second group of the program took place from November 19th to 24th, 2018. At that time, seven young African participated at the Cassava Post-Harvest and Processing Workshop in Brazil. Intensive training was done at the installations of Embrapa Cassava and Fruit Growing Center in Cruz das Almas, Bahia. Four women and four men were selected to abide by gender equality, 1 participant from Nigeria, 3 participants from Cameroon, 3 participants from Ghana, and one from the Ivory Coast.
Funded by the UN International Fund for Agricultural Development (IFAD), the group traveled to Salvador the following two days, where they participated at the 6th Brazil Africa Forum. There, they could all share their contacts, get new knowledge and even follow the session organized by FIDA that discussed the Portal of Rural Solutions, a web-based platform for promoting the acceptance of agricultural innovations and solutions and rural development in different contexts and diversified development contexts.
2017
The first class of YTTP was dedicated on agriculture, following the AfDB's strategy "Feeding Africa", which seeks the transformation of agriculture in Africa. For this first step, we selected 28 young people between 18 and 35 years from 16 countries, considering the equalization of gender and geographical distribution of participants.
The participants received training on the production chain of cassava in Cruz das Almas, Bahia, in the premises of Embrapa Cassava & Fruits, partner of Brazil Africa Institute in the first edition of the program. The training was held in 2017, from October 9 to November 21, and aimed to spread the knowledge of the key technologies of culture, allowing an increase in production and income of farmers.
Soil conservation, nutrition, integrated pest and disease management, production systems, pest identification in the field are some of the topics covered in the program of studies, which was have a strong practical component, with several technical visits included in the program.